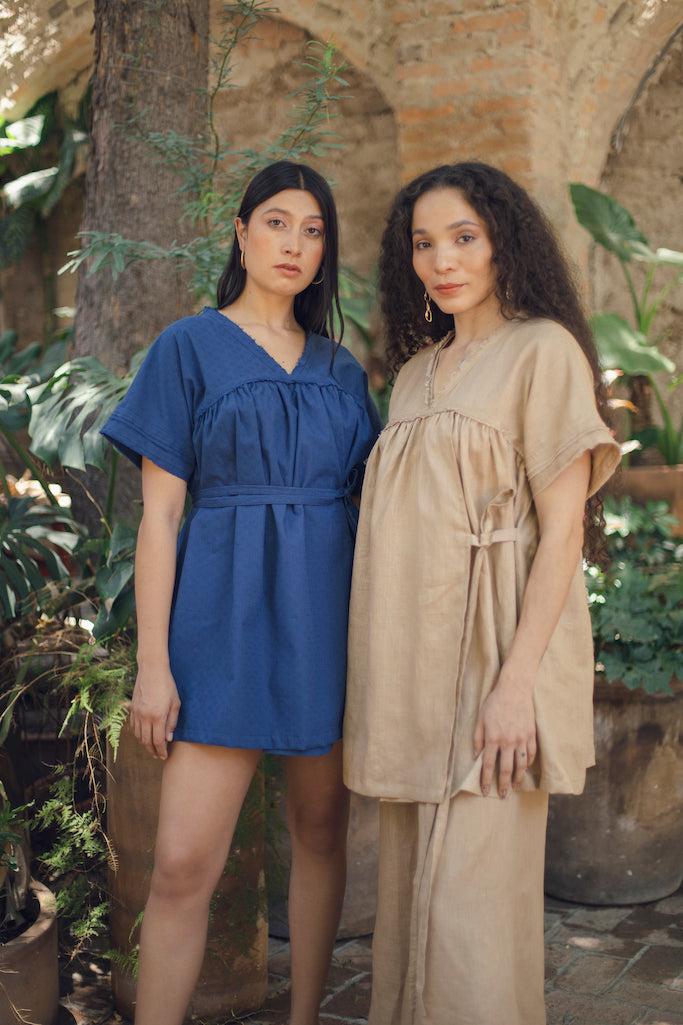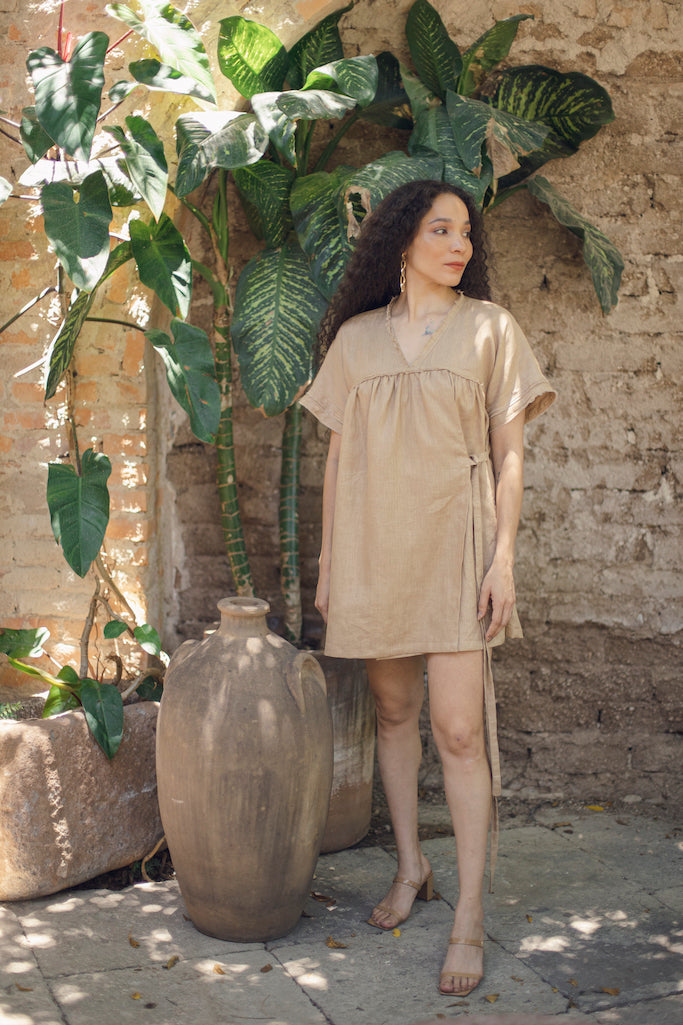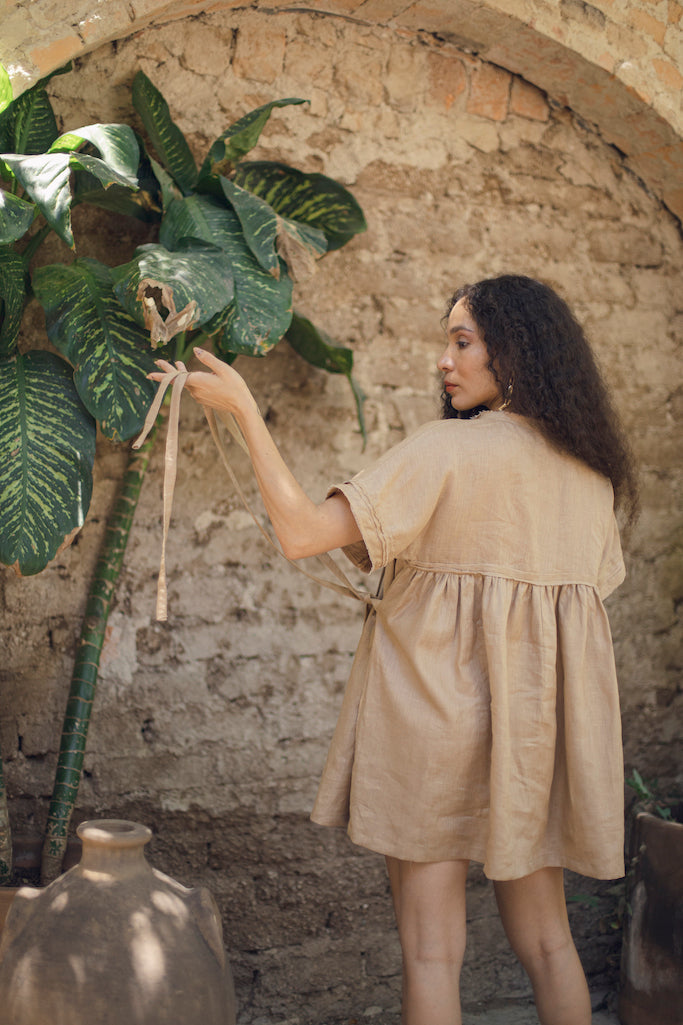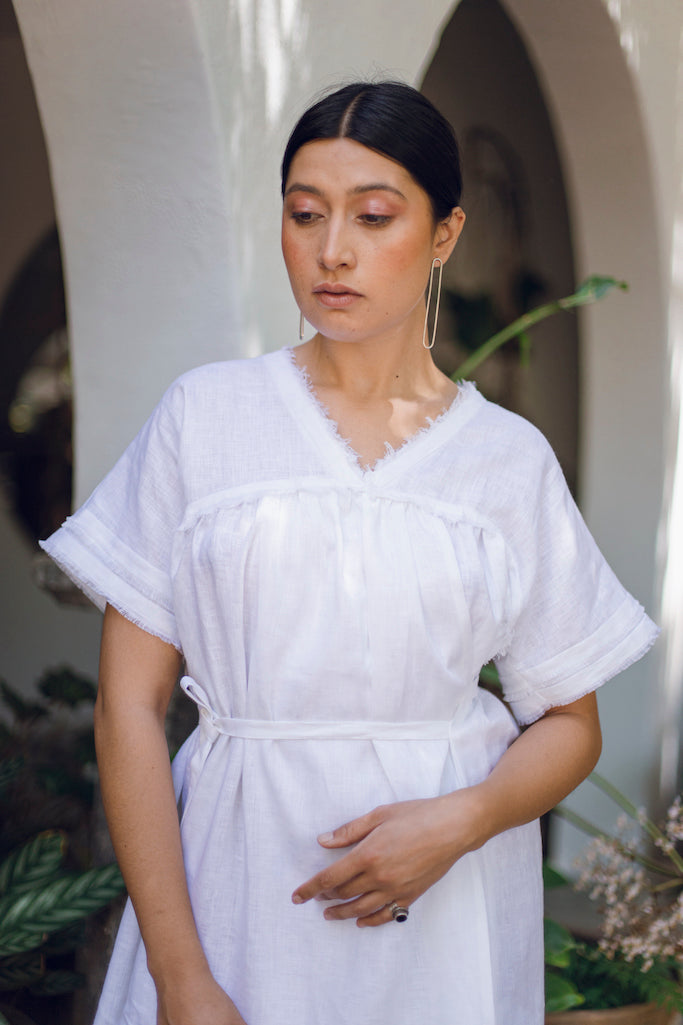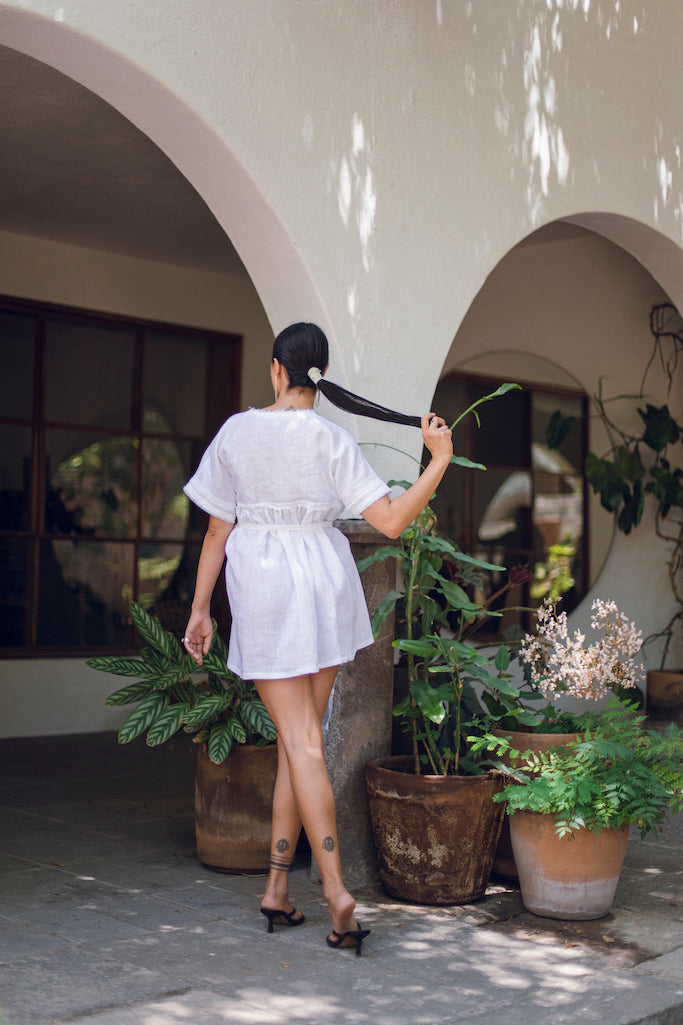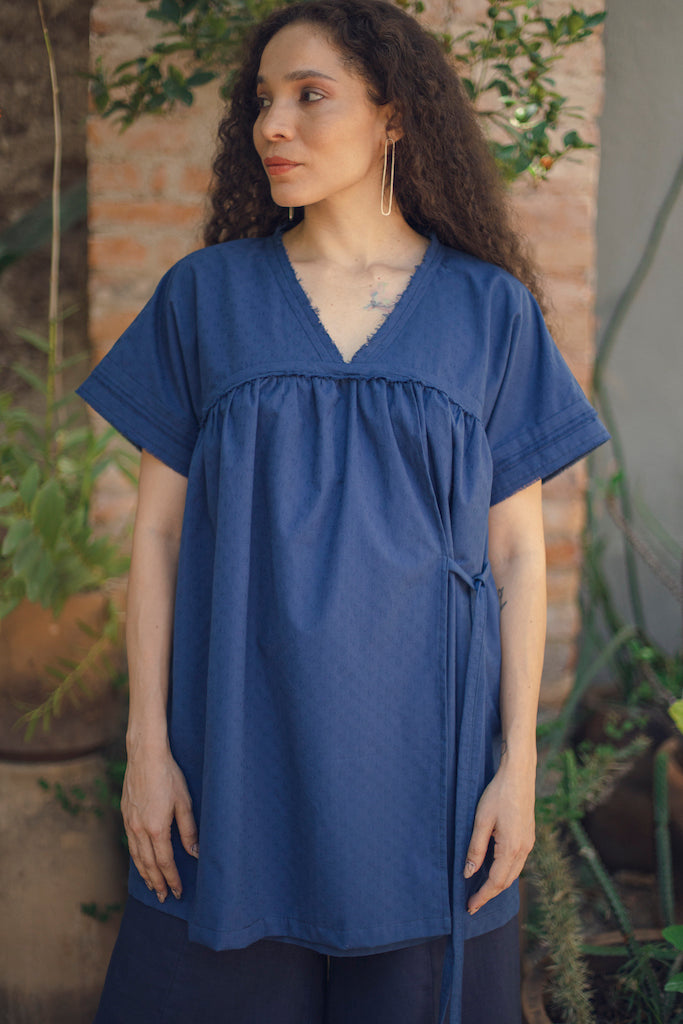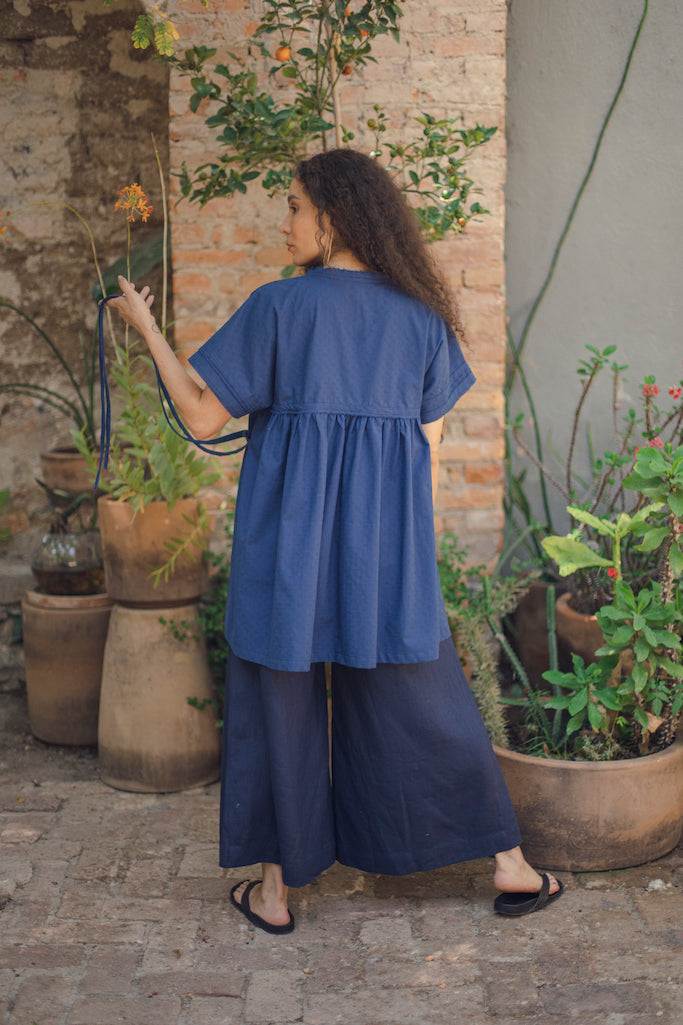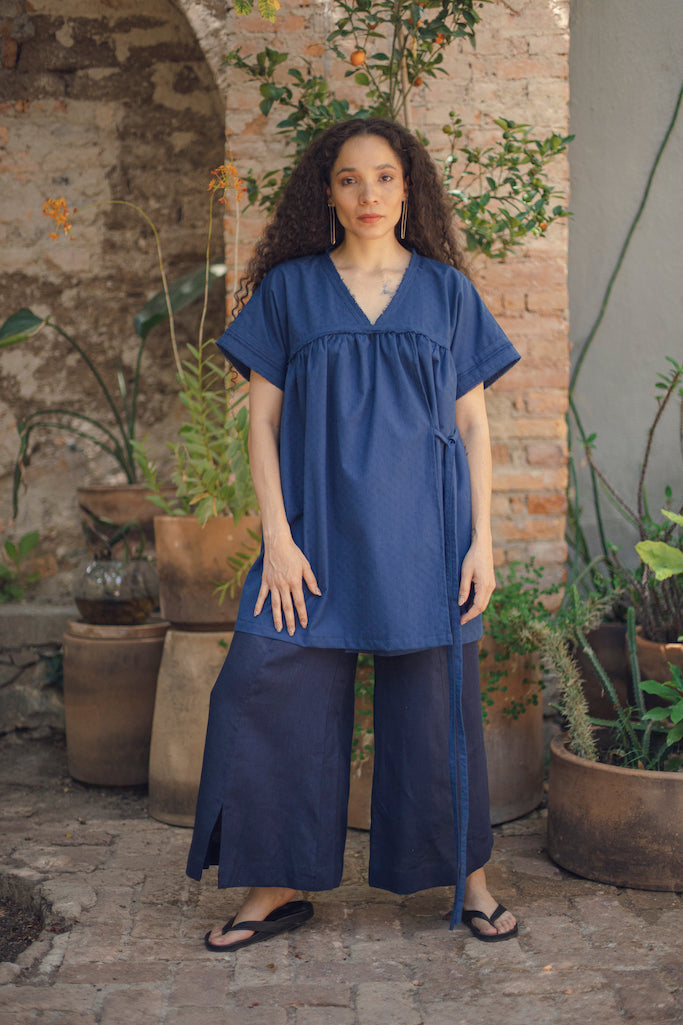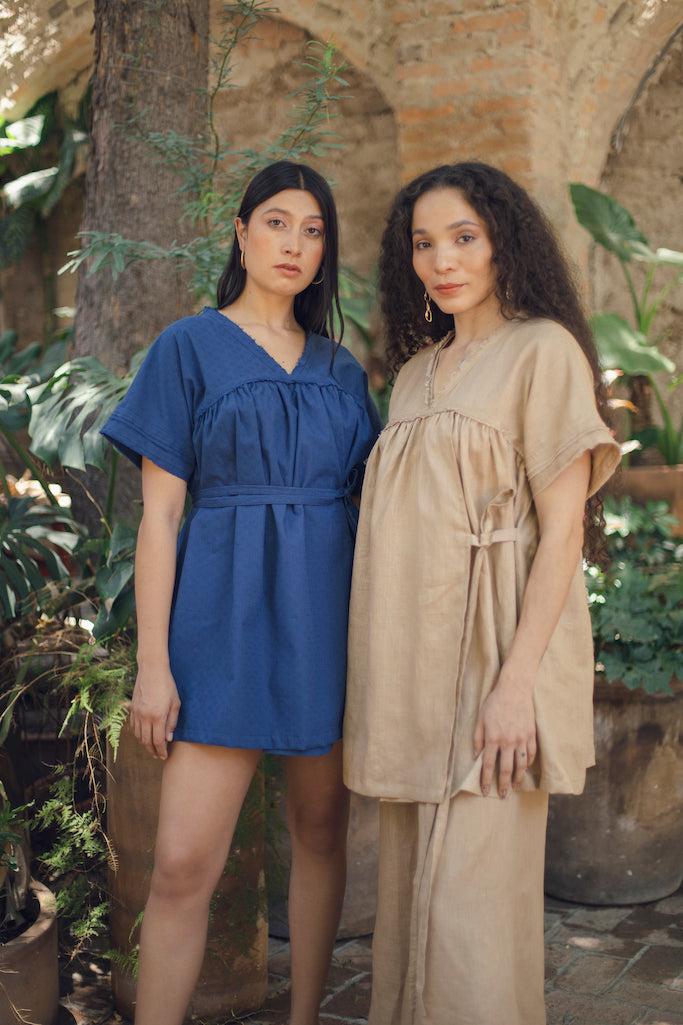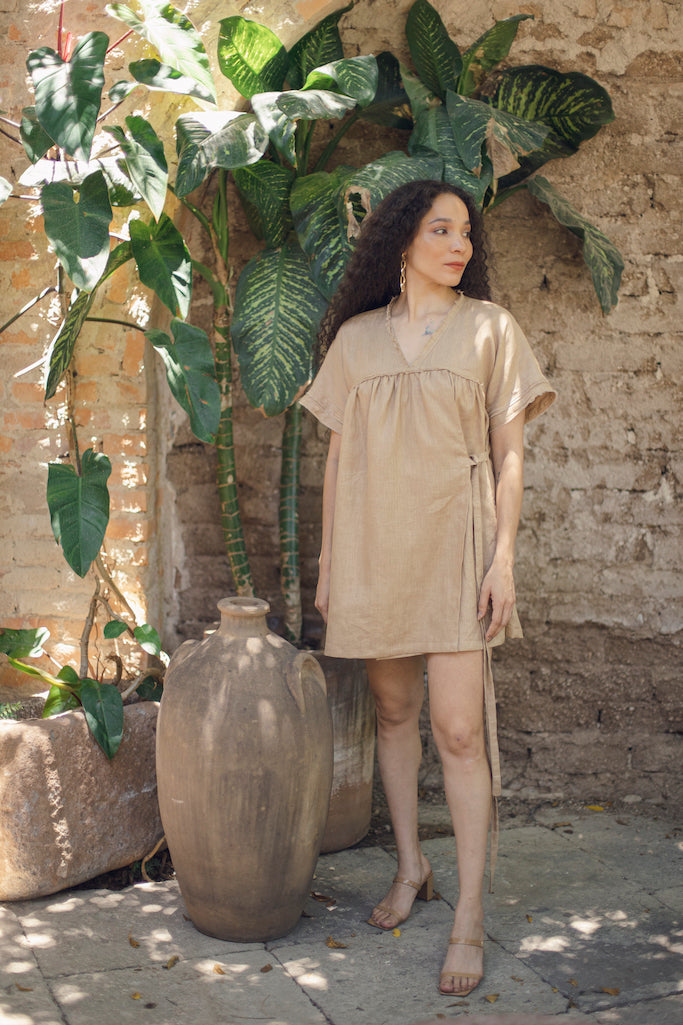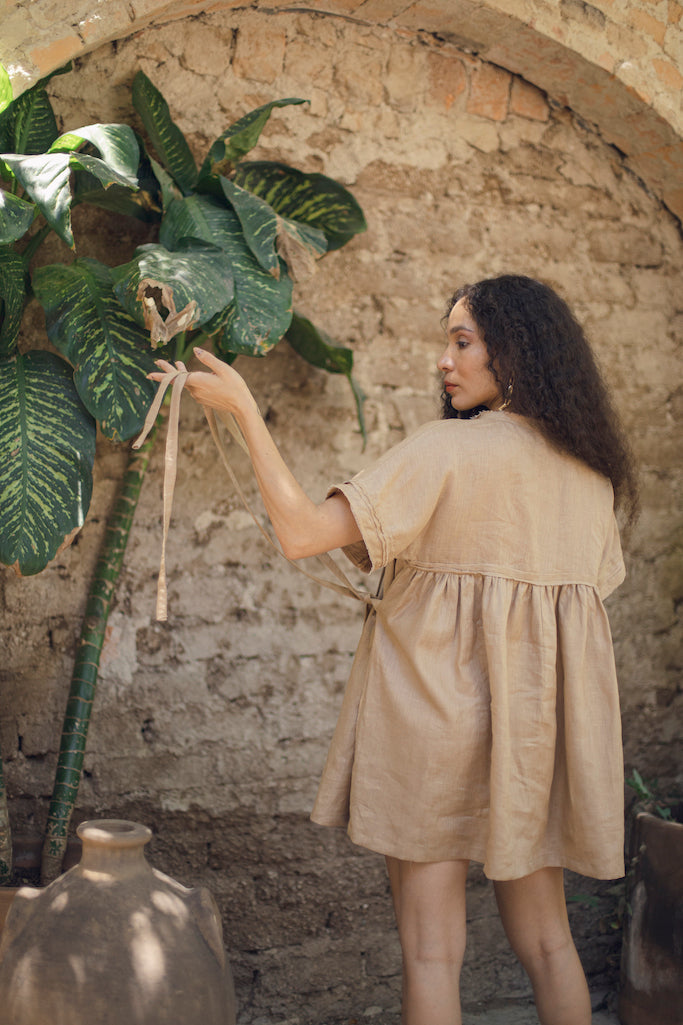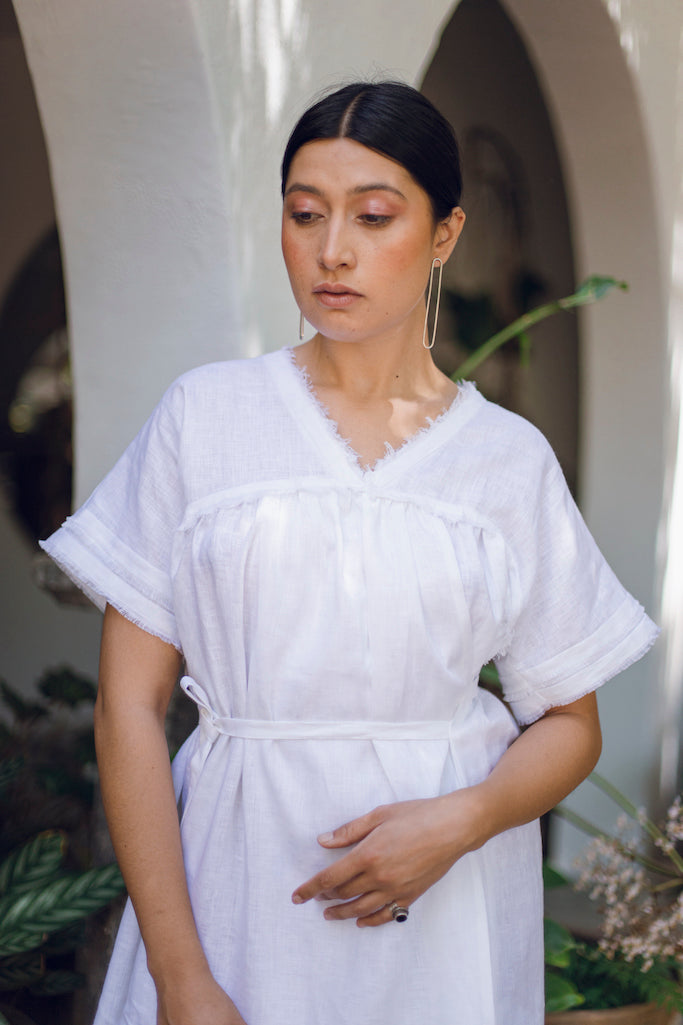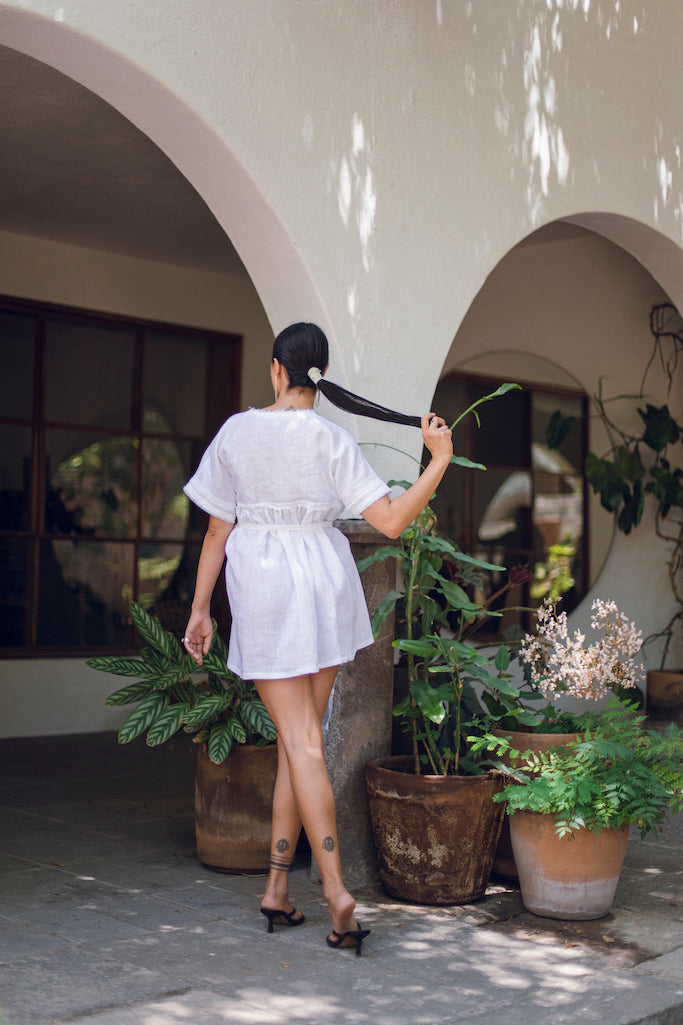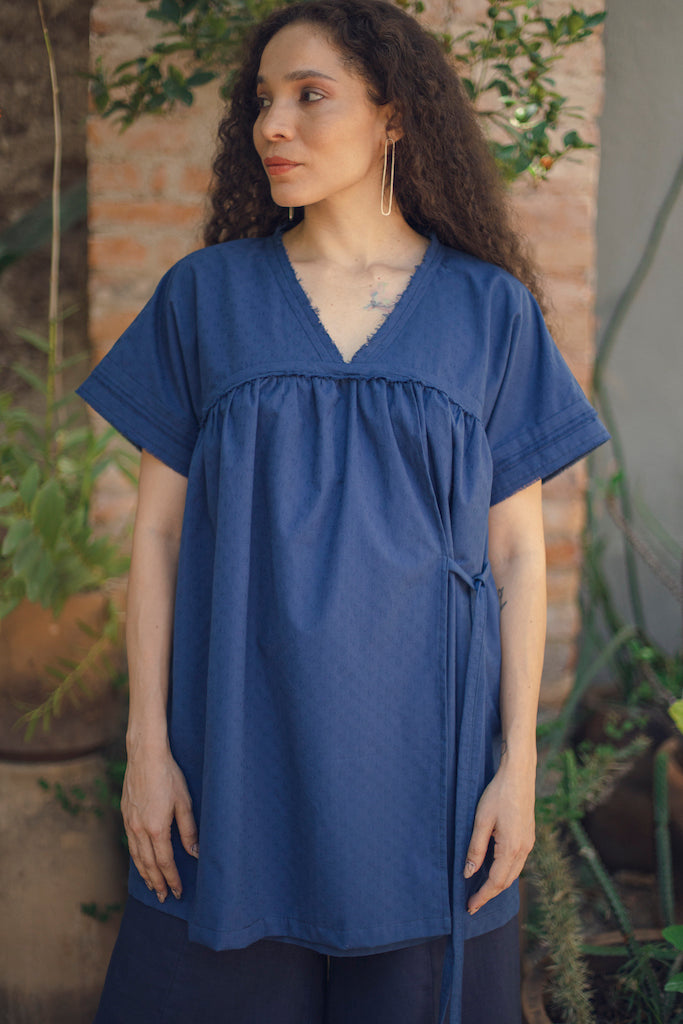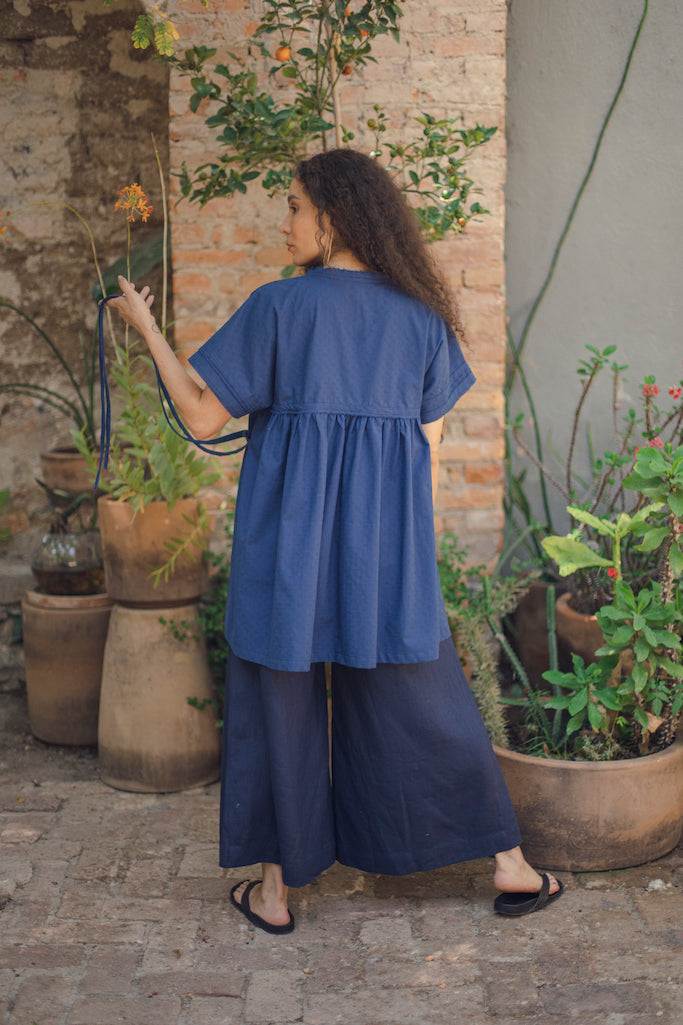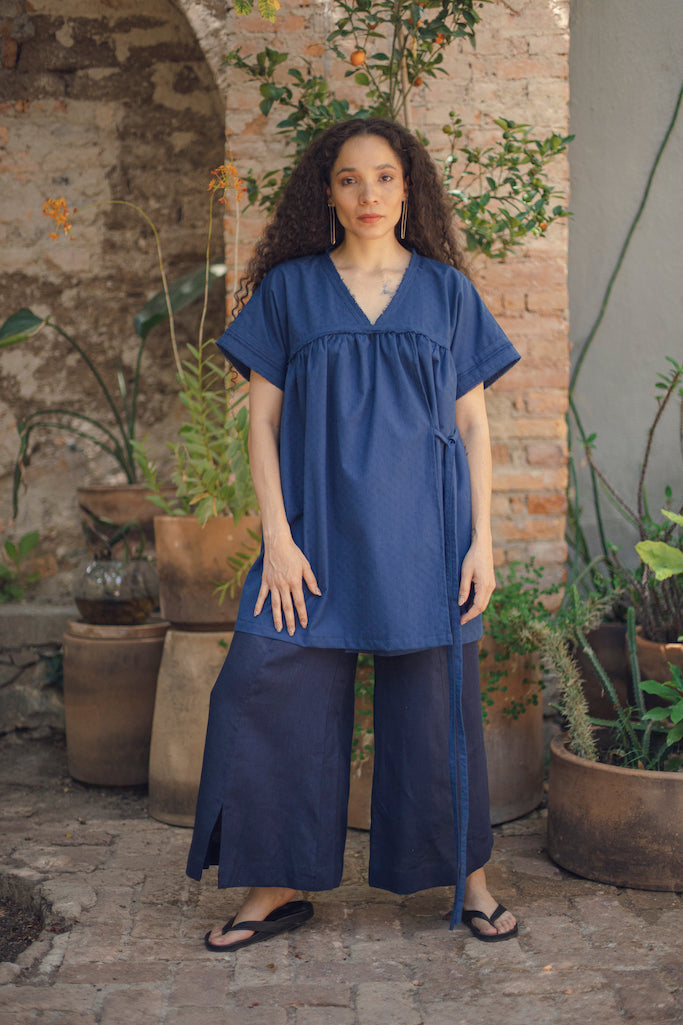 Bahía Dress
Vestido mini oversized con detalles deshilados en cuello, mangas y pecho. Sus jaretas invitan a explorar dos siluetas distintas, ya sea para acentuar la cintura o un look más relajado. ¡Nuestro vestido de verano favorito!
Ámbar y Off White 100% Lino.
Sage y Navy 100% Algodón.
Todas las piezas Subtropicalia son hechas en nuestro taller.
_____
Our summer mini oversized dress with details in neckline, sleeves and chest. Play with the ties to find your favorite look!
Ámbar and Off White 100% Linen.
Sage and Navy 100% Cotton.
All Subtropicalia pieces are made by our lovely team in our studio.